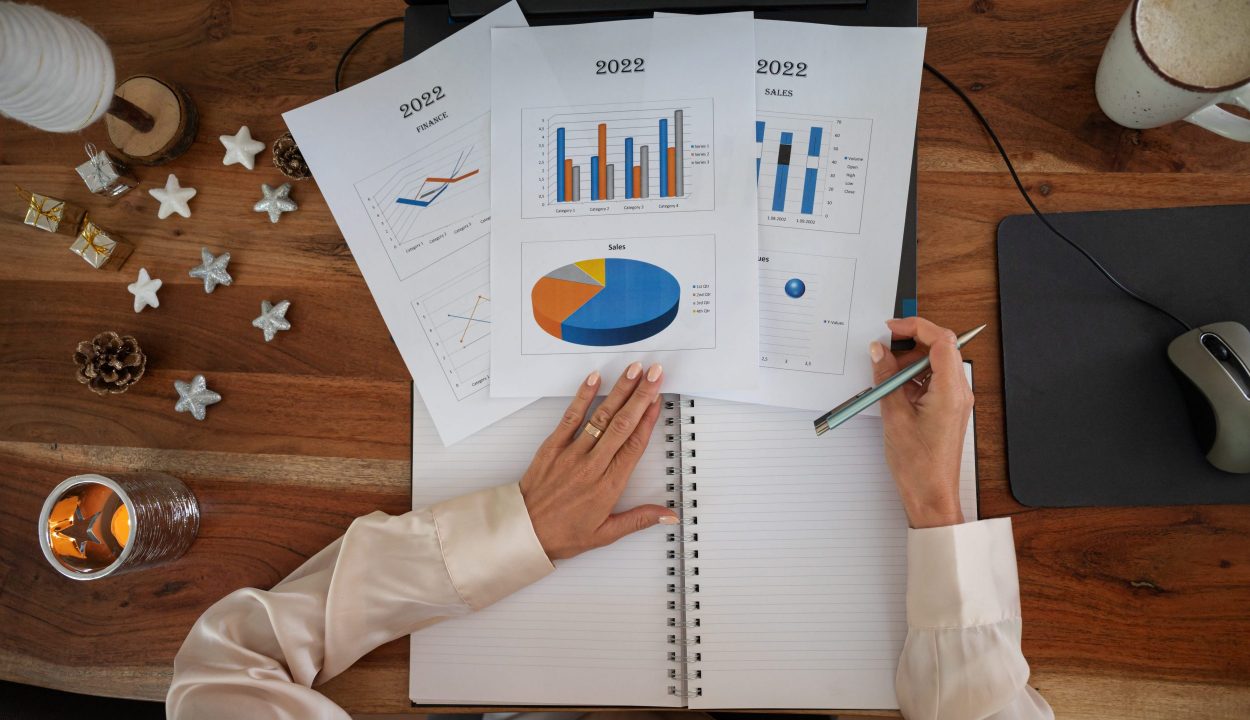 Creating a company structure brings along with it certain compliance requirements.
Experience
Ensuring you meet your responsibilities
Contact Us
The Australian Securities Investment Commission (ASIC), the governing body for corporate entities, requires to be notified any changes to the Company, its Directors or Shareholders. We are here to assist you in assuring these responsibilities and the lodgement of documents with ASIC are met.
Our long standing experience in this area gives us the knowledge to be able to help you with your corporate compliance and secretarial matters.